# No.1 Mobile Engagement Platform
Get a Dedicated Toll Free number for your Brand
Increase productivity with a simple to-do app. app for managing your personal budgets.
Talk to expert

7874078740
Have an idea in your mind ? Our sales and marketing experts can help you in real-time and get personalized advice for your business needs or campaign
How It
Work?
At OneRing, we believe in bringing our client's ideas to life through innovative marketing campaigns. Our process is simple - a brand can discuss their idea with our expert executives, who will guide them through the process of designing and implementing a campaign that meets their needs. Our team of experienced marketers will leverage the latest technologies and marketing strategies to create a personalized campaign that resonates with your target audience. Whether it's through gamification, personalized messaging, or social media integration, we can suggest a wide range of ideas that will help you achieve your marketing goals. So, if you're looking for a partner to take your brand's marketing efforts to the next level, look no further than OneRing.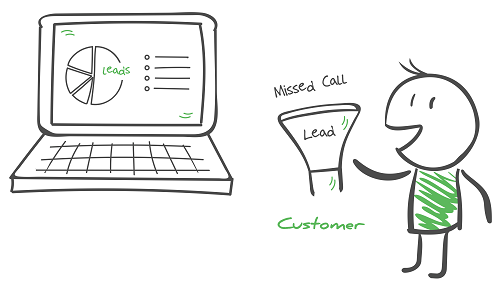 Customer Engagement
With expanding the number of smartphones, it is fundamental for brands to interface with clients by means of cell phones. OneRing facilitates that procedure in the best and costs cordial way for you in a solitary dashboard. OneRing dashboard can be a one-stop answer for brands for finish portable commitment process. With CRM joining it turns into a deadly instrument for client encounters too. One single dashboard will be dealing with entire Product life cycle for you.
Survey and Feedback
Surveys and feedbacks are real part for Product development and change. It is likewise essential for new research identified with market trends and customer behavior. Getting your clients loaded with long forms and keeping the database for the same is a confusing process. Going above and beyond, OneRing has built up an exceptional financially savvy stage through which your valuable clients would now be able to send their feedback, ratings and so on through missed call.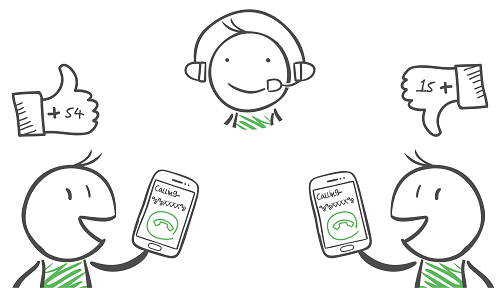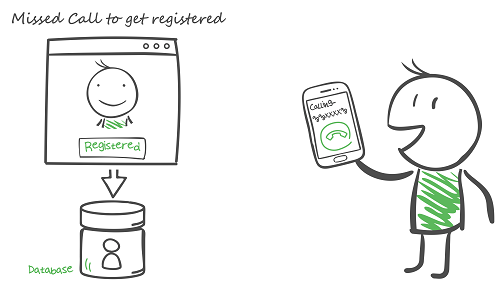 User Registration
Getting a subscription for services or registering users to participate for an event requires lot of manpower and resources. It also requires robust database to keep the records of registered users. OneRing makes the job easy with a single panel. Distribute one missed call number and get users to call. Auto reply with registration link will be sent to users and registration is done. It can avoid complications and save lot of time.
Verification Process
The term 'Verification' has a key impact in the on the web and offline business. It is vital for the organizations to confirm their clients and the activity made by them. How about a missed call can complete the movement for you? COD, Mobile number verification, pass on OTP and user confirmation by methods of missed call will be done inside seconds. No need of writing computer programs. Brands will save colossal with this affirmation system.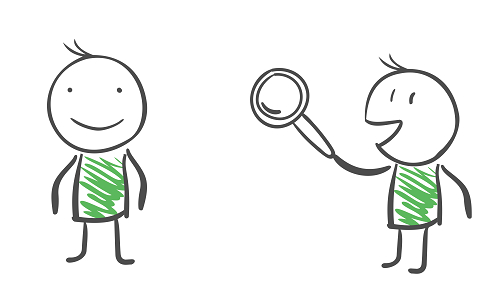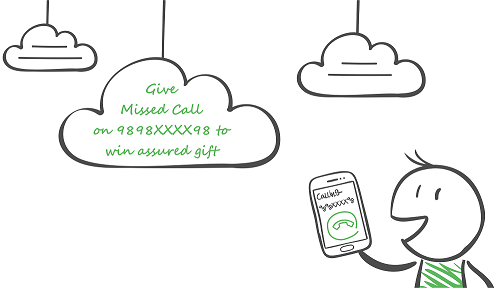 Contest & voting
Getting reactions from live events can be daunting as it requires a robust system with integrated CRM that can successfully help you in getting the reaction of the focused on a group of spectators at the same time. Besides, individuals don't have time to follow steps for voting. 'OneRing' can be indispensable for voting events. With the same dashboard, you can run different contests by utilizing a solitary Missed call. Draw in greatest customer engagement with tweaked contests.
Amazing
Features
A small river named Duden flows by their place and supplies it with the necessary regelialia. It is a paradise
Our Special
Features
A small river named Duden flows by their place and supplies it with the necessary regelialia. It is a paradise
Recent
Campaigns
The OneRing app offers a diverse range of campaigns catering to various industries including media, entertainment, BFSI, and D2C brands. These campaigns are designed to engage users and increase brand awareness through innovative marketing strategies such as gamification, personalized messaging, and social media integration. In the media and entertainment space, campaigns may involve interactive quizzes, trivia games, and fan contests. For BFSI brands, the focus may be on personalized financial advice, investment tips, and rewards for customer loyalty. D2C brands may leverage the app to create engaging experiences such as virtual try-on sessions, product demos, and interactive surveys. Overall, the OneRing app's wide range of campaigns provides a unique platform for brands to connect with their target audience and create meaningful experiences.
Trusted by 100 +
Top Brands
OneRing app has earned the trust of several big brands across various industries, thanks to its robust and innovative platform. From media giants to leading BFSI and D2C brands, OneRing has consistently delivered successful campaigns that engage users and boost brand visibility.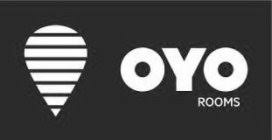 OneRing has helped us reach out to our leads smoothly via it's missed call service, helping us provide a better service. OneRing has helped us reducing our First Response Time in a great way, leading to improvement in sales, would recommend any customer facing startup to use this.
Anurag Kumar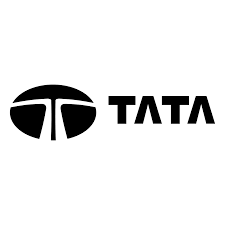 My experience of One ring solutions has been excellent in terms of turnaround times of execution and real time support. Their reporting capabilities are also very effective since it provides all relevant information regarding delivery of campaigns.
Kartik

The One Ring team has always been very supportive with their team always taking that extra step to help us, no matter what the circumstances are. Use onering to help increase the utilization of our product
Sushil Gautam
Frequently Asked
Questions
OneRing's FAQ (Frequently Asked Questions) section is a comprehensive resource for users seeking answers to common queries related to the app's features, campaigns, and services.
Our Latest
News
Our blog is a hub of exciting and informative content that covers a diverse range of topics such as marketing, technology, engagement, and much more.