Tata Motors Limited is an Indian multinational automotive manufacturing company headquartered in Mumbai, Maharashtra, India. It is a part of Tata Group, an Indian conglomerate.
Its products include passenger cars, trucks, vans, coaches, busses, sports cars, construction equipment, and military vehicles.
Throughout the automotive industry, the name Tata Motors resonates with trust and supreme technology. They are known for their ability to provide cars that are based on the needs and desires of the Indian masses and their sprawling range of cars stands testimony to this.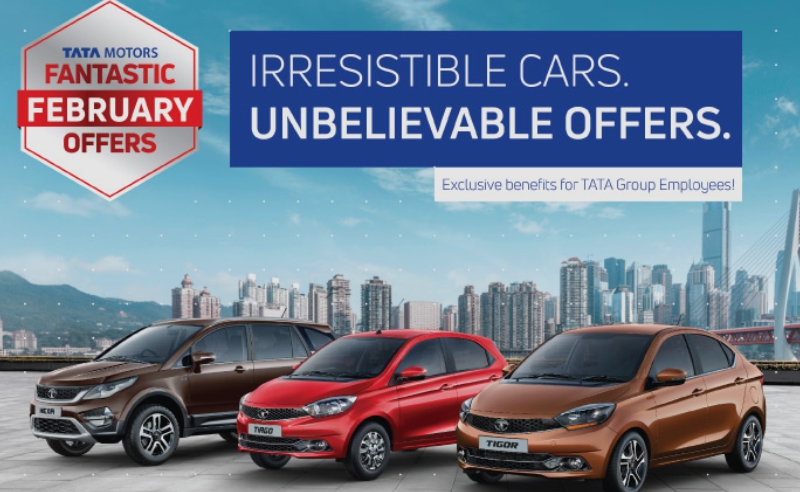 Challenge:
The launch of new products is crucial for Tata Motors as the lifecycle of vehicles has now come down significantly to 6-8 years. Car buyers want the latest and new offerings and are willing to spend money on quality products. Now the challenge lies in connecting to these prospective buyers of the car.
Tata Motors was looking for a lead generation solution that makes it easy for them to verify the interested customers and further engage them with marketing collaterals and book a test drive through their mobile phones.
Tata Motors was currently adopting different channels of marketing but did not generate the expected number of leads as there was not a proper CallToAction to their ads for the interested customers to respond to.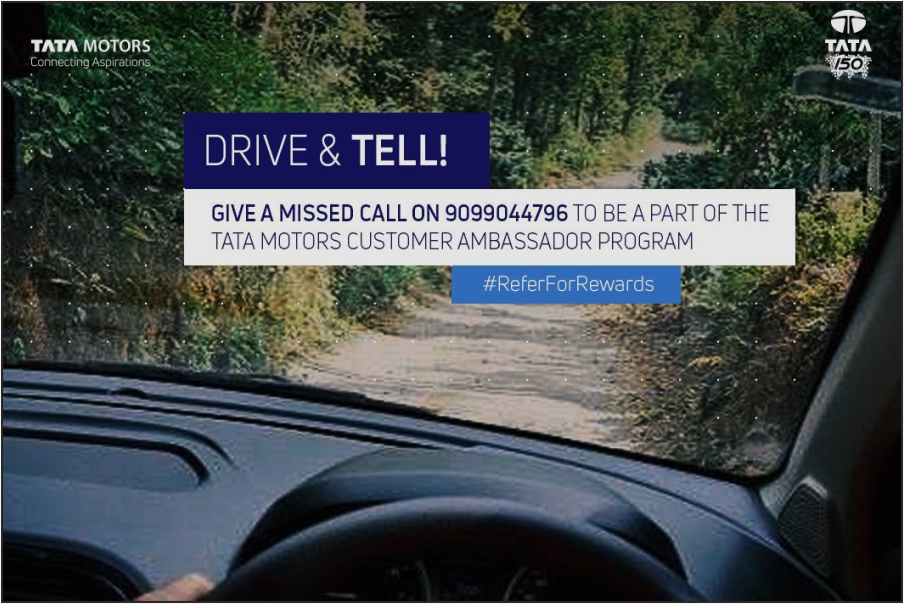 Solution:
To meet these challenges, Tata Motors identified Orevento Communications Pvt Ltd as the solution provider. The challenge for us was to provide a straightforward solution to attract potential buyers of the car. Provide them with an easy and fun way to interact with Tata Motors. We proposed that they use our missed call engagement platform OneRing to equip CallToAction for their Ads. So they published OneRing's missed call number on their Print Ads, Digital Ads and Tv Ads.
When the interested customers give a call on that number it gets disconnected after one ring. The caller details will be captured on OneRing's AI-powered web panel which their marketing team can view in real-time. After that customer receives a call back from TATA Motors to ask about their interests and customers can even book a test drive in the nearest showroom.
Now, whenever TATA is launching a new car. They publish missed call numbers for customers to inquire about the features of the car and book a test drive. This way customer interaction becomes very easy and cost-friendly. People can inquire about the car and book a test drive without any cost. TATA saves a lot of cost for customer interaction and product awareness.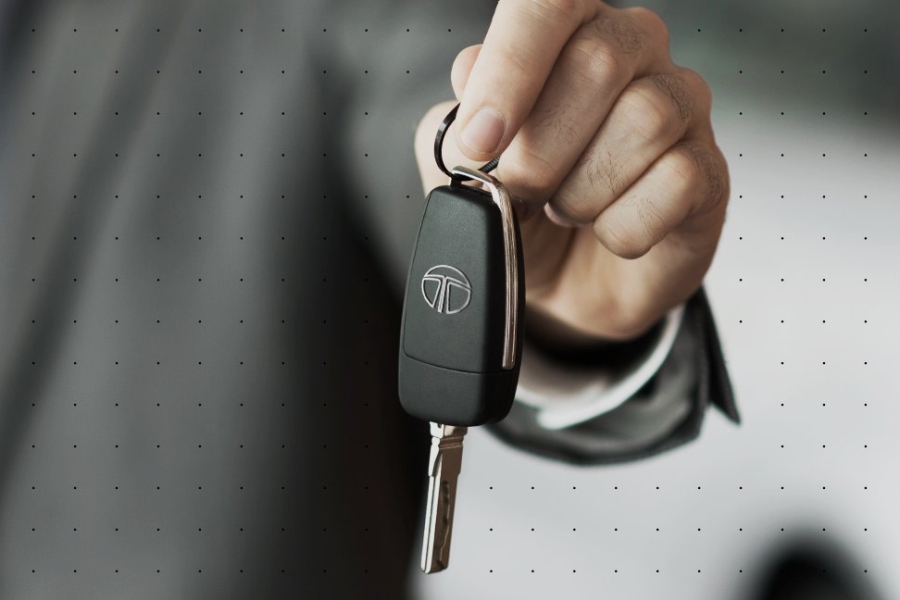 Result:
Tata Motors witnessed a tremendous increase in the incoming leads and inquiries post this solution was deployed.  A lot of potential buyers responded to the ads and gave missed calls who were later engaged by the TATA Motors marketing team. Tata adopted this method for the launch of all their new cars. Missed call engagement is very cost-effective and does not burden potential buyers with any costs.