Missed Call To Alert Subscription
Alert subscription is just a miss call away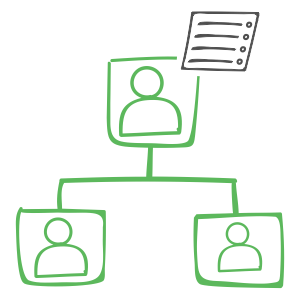 What is alert subscription?
Missed call to a virtual phone number in India is usually followed by an auto-reply SMS alert. A curated content or weekly news letter can be configured by mapping a short url for instant sharing via SMS auto reply. Future content can be shared on the user mobile number using Bulk push or any third party API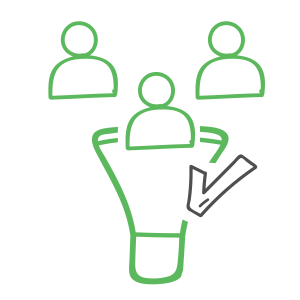 Lead management
There is the number of clients who want to have alert messages from your side for every new change you bring to your business for them. OneRing can help in quick and easy subscription to the alert messages.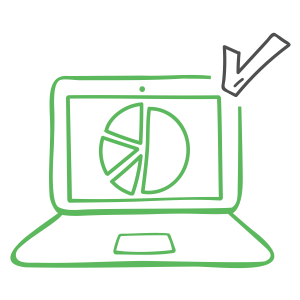 How alert subscription works?
A marketer can ask their customers to give a missed call for the alert subscription.
Purchase a dedicated missed call number.
Configure an auto-reply SMS which will be triggered to subscribers once their alert subscription request is registered.
Publish/Circulate your missed call number on various channels.
You customers start enrolling by giving missed call to your dedicated number.
Now you have a list ready of alert subscribed customers.
You sent regular alerts to your subscribed customers without worrying for any regulatory compliance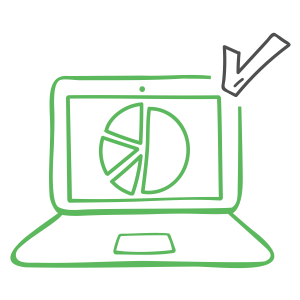 Industries using missed call subscription service?
A large number of SMB and SME across various industrial segment use Missed Call service for alert subscription. Click on the segment to find a case study.
Telecom
Banking
Finance
Tourism
FMCG
Automobile
Service Sector