A CRM based Missed call service is still the newest form of marketing and engagement for many brands. But on the other hand, it has been used widely by the New Generation Marketing managers of some of the big brands to build brand equity.
When we started OneRing 10 years ago, Brands started asking, what exactly we do? What do we mean by One Ring? And how OneRing can promote and engage their brands with just a Missed call? But we quickly proved our tagline true that is "Run your business through Missed Call".
CRM based missed call solution not only most cost-effective mobile engagement tool, but it also takes away your liability of setting up expensive Call Center and save a lot on your overall CAPEX.
Here is our growth hacking story with few prominent brands in India.
---
OneRing has delivered a personalized solution for each sector in a way that brands get maximum out of it.
For an instance whenever TATA is launching a new car. They publish Missed-call numbers for customers to inquire about the features of the car and book a test drive.
When customers give a call on that Number it gets disconnected after one ring. After that customer receives call back from TATA to ask about the queries and customers can even book a test drive in the nearest showroom.
This way customer interaction becomes very easy and cost friendly. People can inquire about the car and book a test drive without any cost.
Even TATA saves a lot of cost for customer interaction and product awareness. Who wondered Missed-call can generate inside sales too.
This happened when ICICI bank got this amazing idea regarding lead generation for their financial products.
Customers who are interested in getting a Debit card and Credit card from ICICI bank can give a missed call on the assigned number.
In return, ICICI bank will give a callback and provide details to customers.
This way it became easy for a bank to generate new leads every day.
Maximum customer engagement is not a myth.
This was proved by Foxstar when they used missed-call service for one of their movie Baaghi-2. Foxstar asked the viewers to give a missed-call and win a chance to watch the movie before anyone with Film stars. This campaign was a huge success in terms of viewers engagement.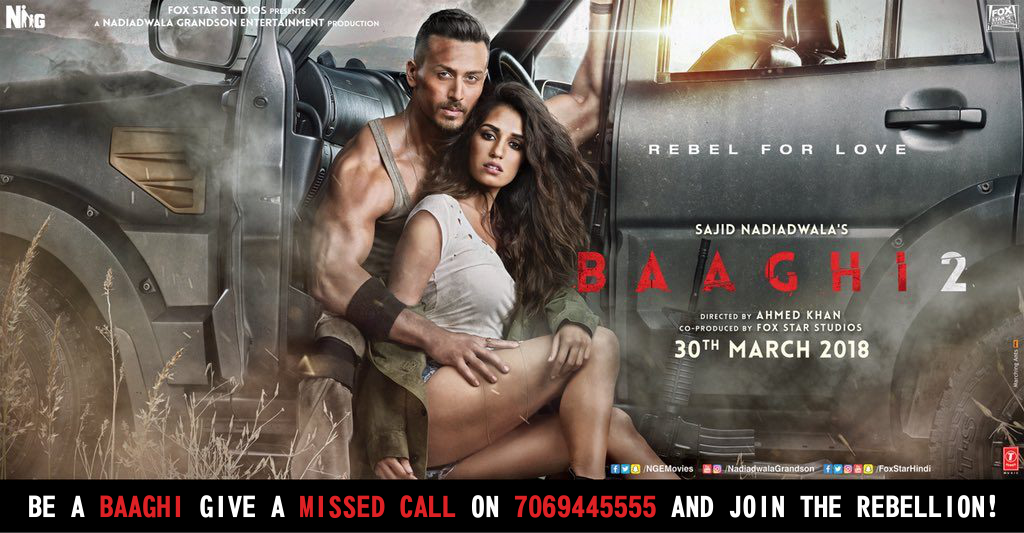 Takeaway
Marketing managers spend millions in marketing. They plan and strategies campaigns for brand awareness and brand equity. But sometimes we miss out what kind of wonder Missed Call phenomena do to their brands.We invite all the Brand managers to support us in this innovative journey of "Make in India" and move towards a true Digital revolution with home grown ideas.